Gold Coast
Garage Door Specialists
The Leading Garage Door Service
on the Gold Coast
Advanced Garage Doors (QLD) Pty Ltd is a family owned and operated business dedicated to product quality and customer satisfaction. We have been specialising for the past 25 years in servicing, repairs and installation of domestic, commercial and industrial roller shutter doors and motors on the Gold Coast, Brisbane and surrounding areas.
Our many years of expertise and superior level of customer service is what makes us the go-to providers of garage doors, garage remotes and roller shutter doors in the area, having serviced a diverse range of clients in Brisbane and across the Gold Coast. If you're needing a new garage door, call us today.
Sectional Doors
We provide elegant designs that will suit your home. We can cater to any size across a range of garage doors.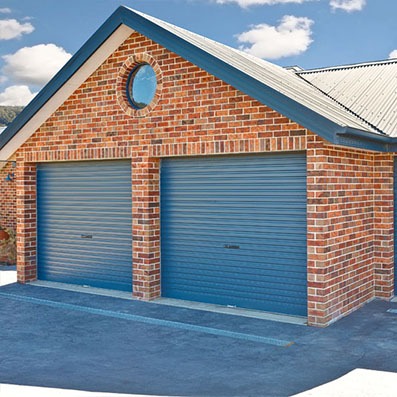 Roller Doors
If you are looking for a more cost-effective garage door that looks great as a traditional choice for most homes, without a huge price tag, then the roller door is for you.
Tilt Doors
View our fantastic range of tilt doors available in a variety of materials and combinations.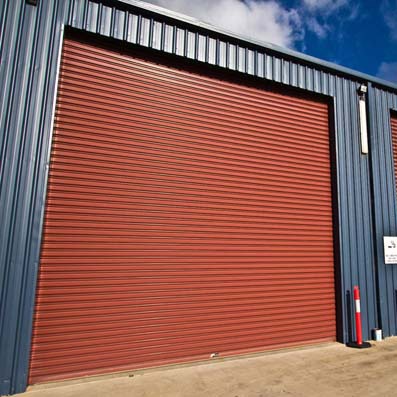 Shutter Doors
Whether it's an industrial, commercial or domestic purposes, we can give you a well made, well-designed roller door.
Garage Door Repairs & Service
Garage roller doors provide an extra level of convenience and security to your property whether you're in Brisbane or on the Gold Coast. They can sometimes be quite easy to damage, however. As a result, it's important to keep up with regular repairs and maintenance. Whether it's a small garage door at a residential property or a large roller shutter in an industrial facility, no repair work is too difficult for the experts at Advanced Garage Doors. With experience servicing a range of residential and commercial garage doors and roller doors across Brisbane and the Gold Coast, we will get your door rolling smoothly in no time.
It's time to find out why we're the first choice for Gold Coast and Brisbane residents when it comes to garage doors, garage remotes, servicing and maintenance.
We provide garage door services at the best prices in the Gold Coast
No matter what your needs are, we've got you covered. Our products and services include:
New panel doors, roller doors, commercial remote control roller doors and industrial roller shutters
New garage door motors for domestic, commercial and industrial
Repairs to panel doors, roller doors, commercial roller doors and industrial roller shutters
Replacement springs, cables and garage remotes for all types of roller shutter doors
We are BSA Licensed and are able to undertake works relating to your garage door requirements. If you would like to see some of our previous work, take a look at our online gallery. We also have our own forklift and scissor lift available for use, making it simple to perform installations and repairs at your location.
Contact us today to have all of your roller door needs sorted
If you are in need of garage roller door, remote control roller doors or roller shutter services but worried about how much it may cost, then you've come to the right place. We provide free quotes for all our products and services for your peace of mind. Find out why we're the leading provider of garage doors, remote control roller doors, garage door remotes and roller doors at the very best prices in Brisbane and on the Gold Coast.
From small residential properties to large industrial premises, no request is too difficult for us to handle at Advanced Garage Doors. So if you're having trouble or would like to update your garage door, give us a call on 07 5535 1445, email on info@advancegaragedoor.com.au or message us today!