View our range of commercial door automation products. We have a model to suit a variety of residential applications.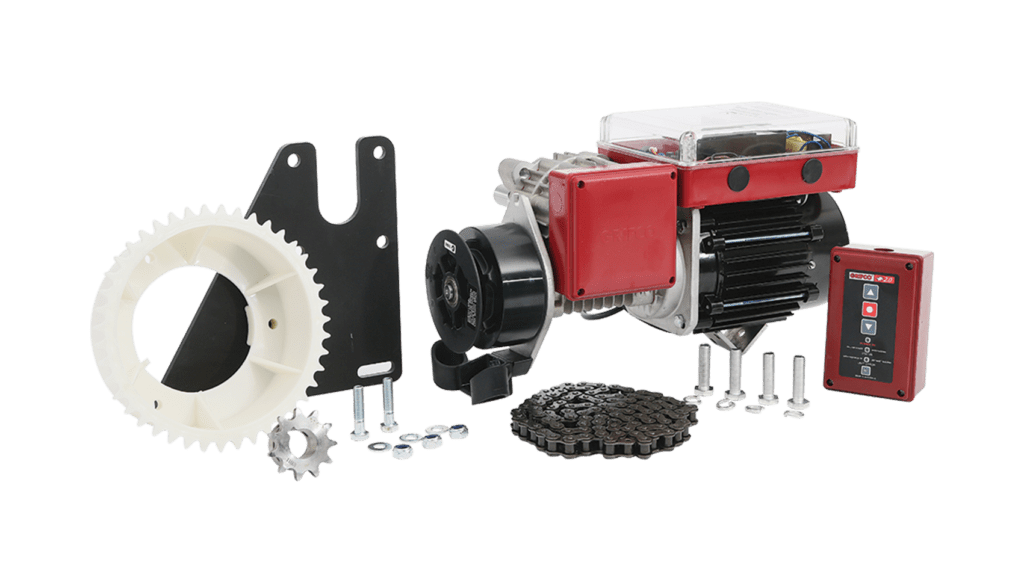 The Industry-Leading Operator for Spring-Balanced Roller Shutters and Grilles
The eDrive +2.0 is the industry-standard for quality, durability, adaptability and intelligence. With numerous models to select from (depending on door size and cycles) as well as multiple expansion options the eDrive +2.0 is the logical choice for automating spring-balanced roller shutters and grilles.
Powerful range of motors with purpose designed gearbox for durable, reliable operation with purpose designed gearbox for durable, reliable operation
Intelligent logic system for exceptional adaptability and integration into the building ecosystem. Optional expansion board for advanced functionality
Automatic chain-engage mechanism for safe and easy manual operation in the absence of power
Absolute Position Encoder for reliable door positioning and improved safety. Motor is disconnected the instant the manual hand chain is engaged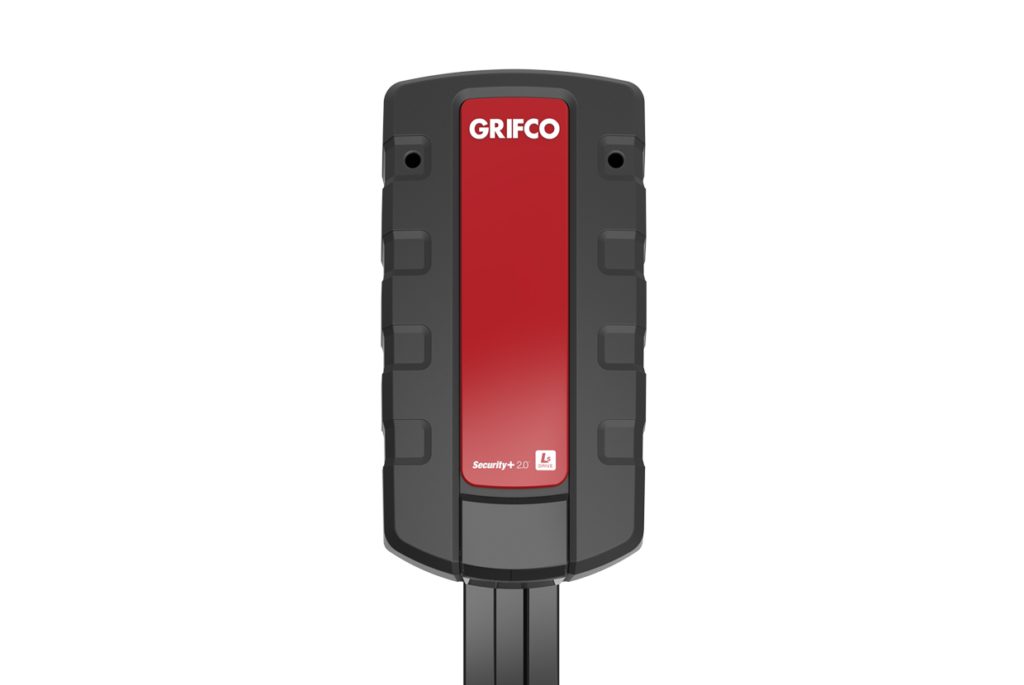 High-Cycle Operator for Light-Commercial Sectional Doors
The LS-Drive is the perfect high-cycle operator for sectional doors found in small carparks. Designed for up to 50 cycles per day, it is the ideal automation solution for small multi-tenanted applications.
It delivers all the necessary logic configurations without any unnecessary complexity.
The quiet, powerful drive train delivers smooth and fast door cycles, with soft start and soft stop
Logic options can be easily configured (such as "open only" and "timer-to-close") using the simple button panel
The extremely durable extruded aluminium rail is available in 2 lengths and features a clever mounting method and integrated cable management
The rail can be easily surface mounted for low ceiling carparks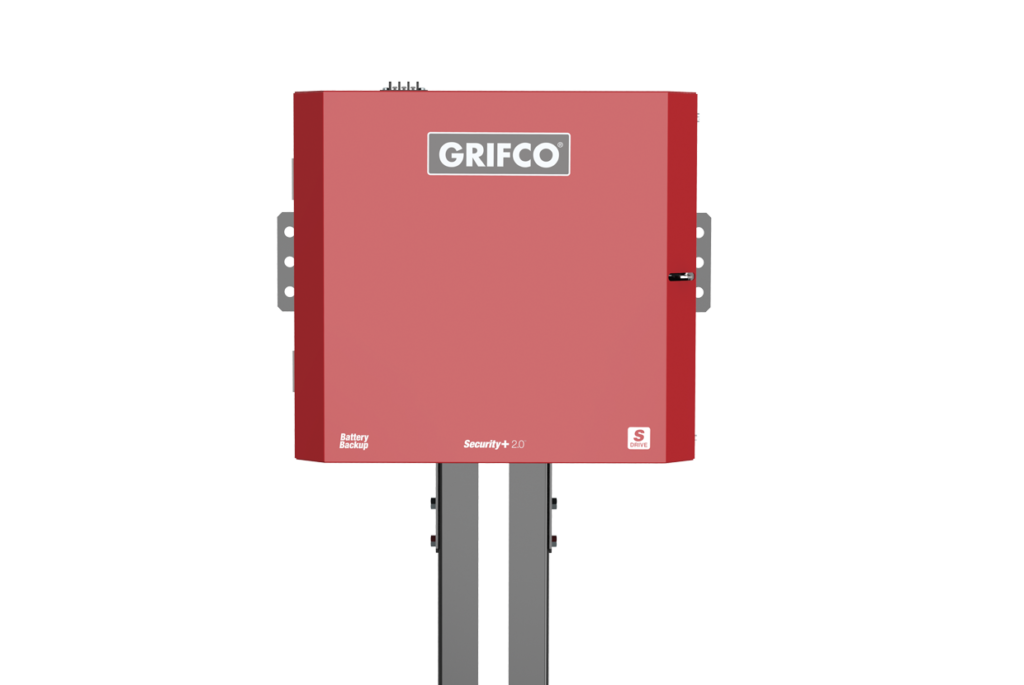 The Industry-Leading Operator for High-Cycle Sectional Doors
With constant duty cycle, battery backup onboard and the industry's best warranty, the new Grifco S-Drive is indeed the Smooth Operator. It is purpose built for high-cycle, highly demanding commercial sectional doors found in carparks, emergency services buildings and commercial tenancies.
The quiet, DC motor and purpose-designed gearbox
deliver extremely smooth and fast door cycles, with soft
start and soft stop
The integral logic boards offer ultimate adaptability to
meet the demanding needs of carpark applications
The extremely durable rail and innovative sliding trolley
have been engineered to meet the high-cycle demands
of busy carpark doors
The operator has been thoughtfully designed for low
ceiling carpark applications, with a low profile, lockable
enclosure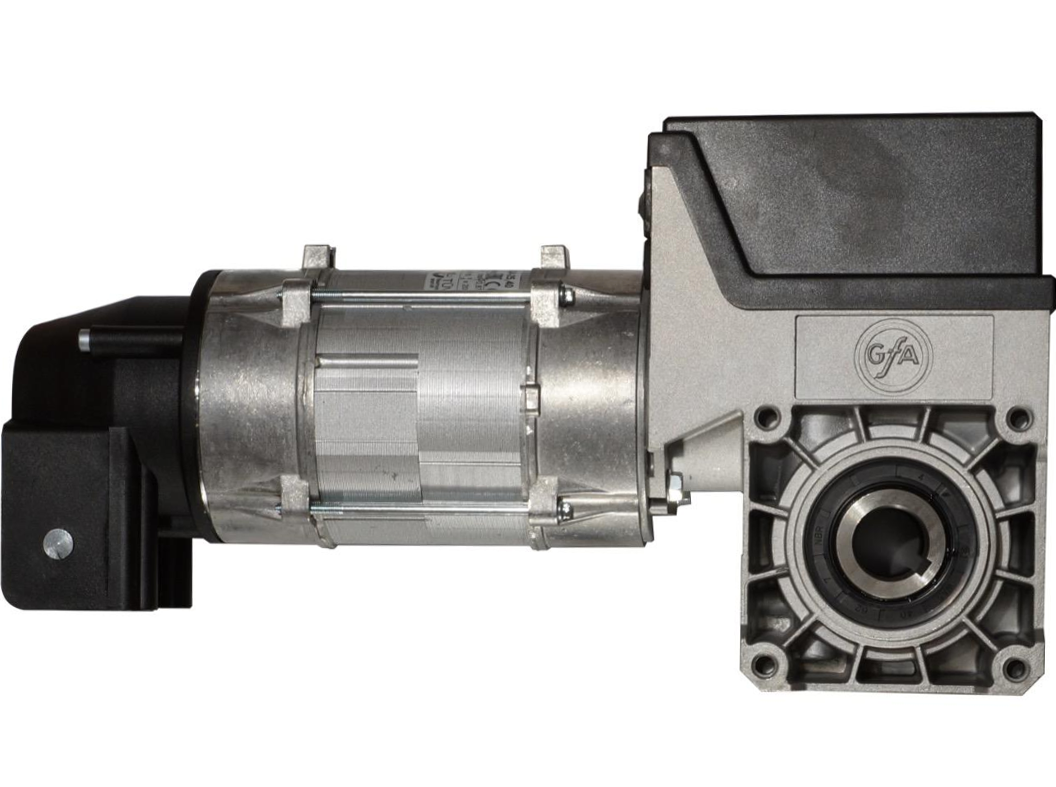 GFA Variable Speed Shutter Motor SI FI
The Safedrive® is a specially developed drive unit for powering rolling shutter doors and grilles which are not counter-balanced by springs or other devices. All models in the range use a high precision worm gearbox to ensure smooth operation and a long life. Each gearbox incorporates a separate safety brake meeting the anti-fallback requirements for vertically lifting doors, a digital limit mechanism for precise control of the stopping position and is provided with plug in pre-wired control systems.